Citizens of the World emerged from the vision of the founder and CEO Sarah Shihadeh, driven by a desire to redefine contemporary fashion. Amidst the dynamic shifts in trends, from fast fashion to high fashion and street styles, Sarah realized her clothing needs were inadequately addressed. As a city-dwelling professional with a keen eye for fashion, Sarah embarked on a mission to craft clothing line tailored for today's modern women. Our brand draws inspiration from everyday women, reflecting practicality and trendiness. Rooted in the essence of urban living and shaped by Sarah's passion, our collection is designed for women who appreciate fashion that seamlessly combines styles and practicality, catering to their diverse lifestyle.
Sarah Shihadeh, the founder and CEO of the brand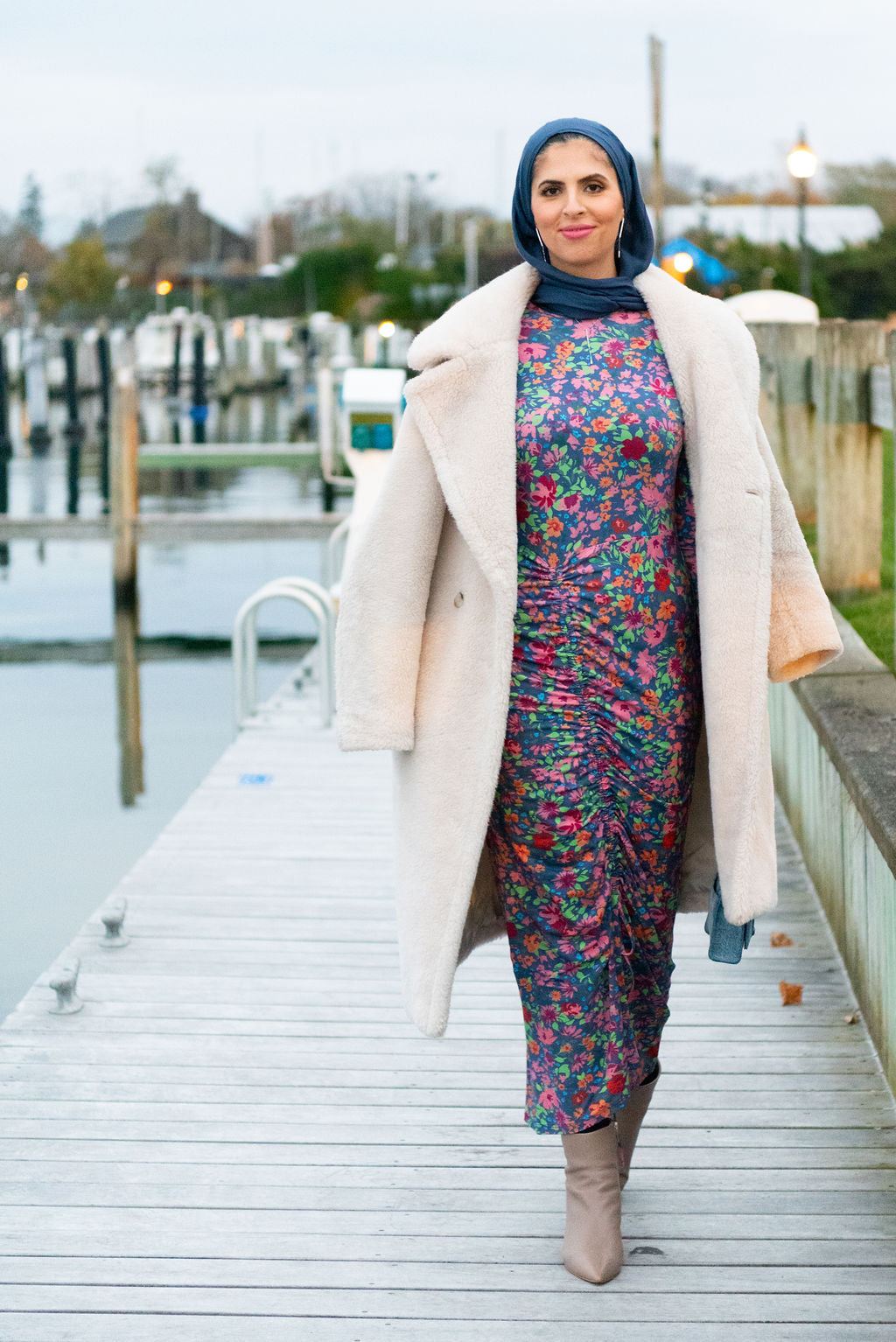 Sarah stands for inclusivity in fashion. "In a world where countless women embrace diverse styles, mainstream media and runways often overlook our vibrant community. It's high time for a shift in representation."
Citizens of the world is reshaping the shopping experience for women, providing a diverse range of fashion choices tailored to their unique preferences and needs.